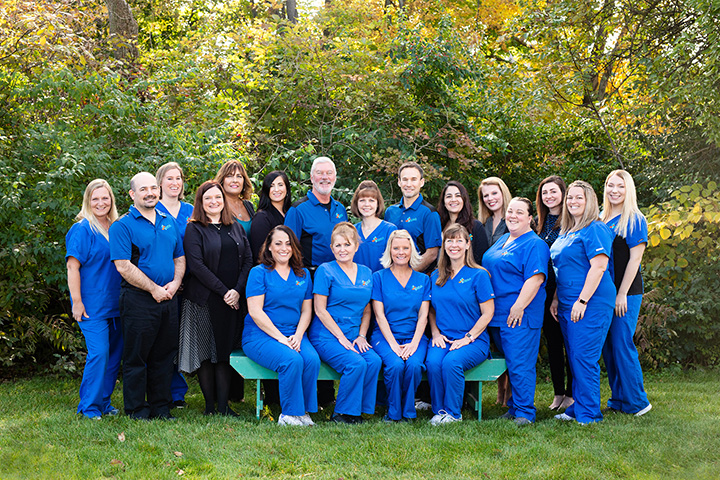 Pediatric Dentist Northeast Ohio
If you are needing a Pediatric Dentist in Northeast Ohio, our pediatric dentists and staff have the experience needed to provide high-quality care to your children.
Kidsmile, Inc - Jason C. Barb, DDS, Inc complies with applicable Federal civil rights laws and does not discriminate on the basis of race, color, national origin, age, disability, or sex.
Serving these communities and more...