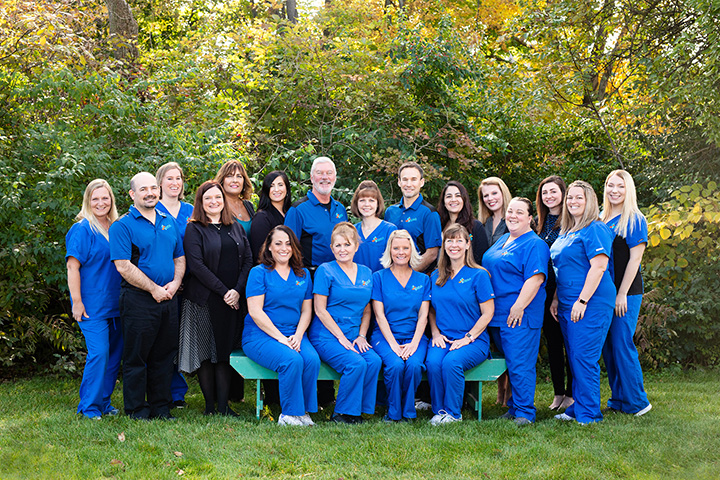 Pediatric Dentist Rocky River Ohio 44116
Kidsmile Inc. a Pediatric dentist is happy to serve the community of Rocky River Ohio 44116. At Kidsmile Pediatric Dentistry, we offer a variety of services to ensure that young patients receive the best dental care available. We understand that going to the dentist can cause anxiety for both children and their parents. Services we offer include, but are not limited to: preventative care, dental sealants, complete restorative care, emergency service is also available 24/7.
Kidsmile Pediatric Dentistry is accepting new patients. The American Academy of Pediatric Dentists recommends that a child's first dental visit occur on or around their first birthday.
If your child is being referred from another office, our dentists will perform a comprehensive exam on your child and discuss with you any recommended treatment. Treatment will not be performed at the initial appointment.
With two convenient locations to serve you call today to schedule your child's visit.